Summer Contemporary Art Exhibition 2014 at Blackmore FarmÂÂ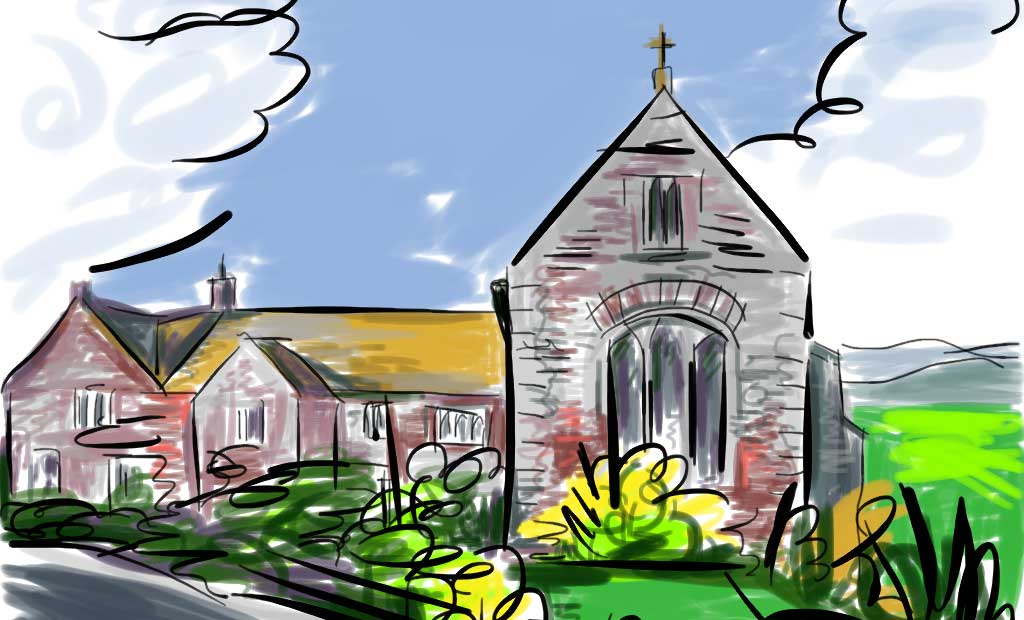 Friday 25th July midday to 5pm
Saturday 26th and Sunday 27th July 10am to 5pm
ENTRY TO THE EXHIBITION & PARKING ARE FREE – everyone welcome
The 2014 Gallery 4 Art Summer Exhibition will be held at Blackmore Farm, Cannington, the wide range of contemporary artwork on display will include paintings, sculpture, ceramic work and prints.
This year we are pleased to welcome several new members to the group - Leah Hislop an emerging artist whose work concentrates on site specific sculpture. Brendon Murless creates sculptures for the home or garden, his work combines traditional techniques with contemporary design using a wide range of materials. Sue Lowe is a print maker, her work is strongly influenced by the local landscape and organic forms that tell stories of formation, growth and erosion. Angela Wood's paintings reflecting her interest in the evolutionary process and are often influenced by her life as a musician and dancer. Jessica Weetch draws inspiration from nature and stories to create sculptures reflecting her interest in fantasy art. Emma Duke uses driftwood to create intricate sculptures of animals guided by the natural curves and textures of the wood.
The established members of Gallery 4 Art exhibiting work this summer will include Leo Davey - painting and illustration, Renee Kilburn - ceramic work, Fon Cosens - willow sculpture, Alison Jacobs - painting, Craig Askew - painting, Melanie Deegan - sculpture, Jim Munnion - painting and printmaking.
In addition to the art there will be local producers offering a range of food and drink for sale and the farm shop cafe will be open every day for coffee, light lunches and teas. At lunch time there will also be a barbecue in the courtyard.
Blackmore Farm, Blackmore Lane, Cannington, Nr. Bridgwater, Somerset TA5 2NE.
For more exhibition details please contact info@gallery4art.co.uk
Blackmore Farm is situated just off the A39 to the west of Cannington village near Bridgwater. For venue information please visit www.blackmorefarm.co.uk or call 01278 653442